WHAT OUR PARTNER SAYS?

Innovation Technology Value-VTI
We co-operated with HRI for looking for potential candidates in some departments at company.  Beside we so build and develop sensible policy with the biggest wanted- not only company but also employee complete working and achieve successness. HRI sent detail plan for longterm development by experiences recruiter.

AUTISM P
HRI was choosen by all agreement from our company. As we know, HRI had many high achievement in connecting between employer and candidate. At company, training and fulfilling skill for people is No.1 responsibility. Specially, working process is professional and maximum cost at HRI. That is good advantage to our partner relationship.

AUTISM PIGEON ORGANIZATION Copy
All of us fell pleasure with recruiting services which HRI- Human Resources International supported. We're convinced from information, recruiting timeline and result of being partner. Our problem in looking for talent in IT market is easier than before. So we believe in the better future, HRI will continue to have human resources of stratgy factly get to the international market. The other services at HRI so makes me interested.

AUTISM PIGEON ORGANIZATION Copy
Our problem in some months with big lack of IT developer is resolved by HRI's human resources solution. Although HRI is new name in top headhunt IT company, we're proved by HRI's candidate. From ability, attitude and skill which candidate perform make us hope about successful contract sign in HRI. About Guarantee point, it bases on believable quality services together.

Viet Multimedia Communications Co., Ltd.
A clear working process, comfortable working style and understanding insight custom- It's all thing which we can appreciate and feeling to connect with HRI. We known that, the strength of database and employee branding HRI's communicating , we believe perfectly. Some mistake may be occur but not big to change eseaierly. With performance by index and feedback after our partner processing, HRI is our longterm partnership.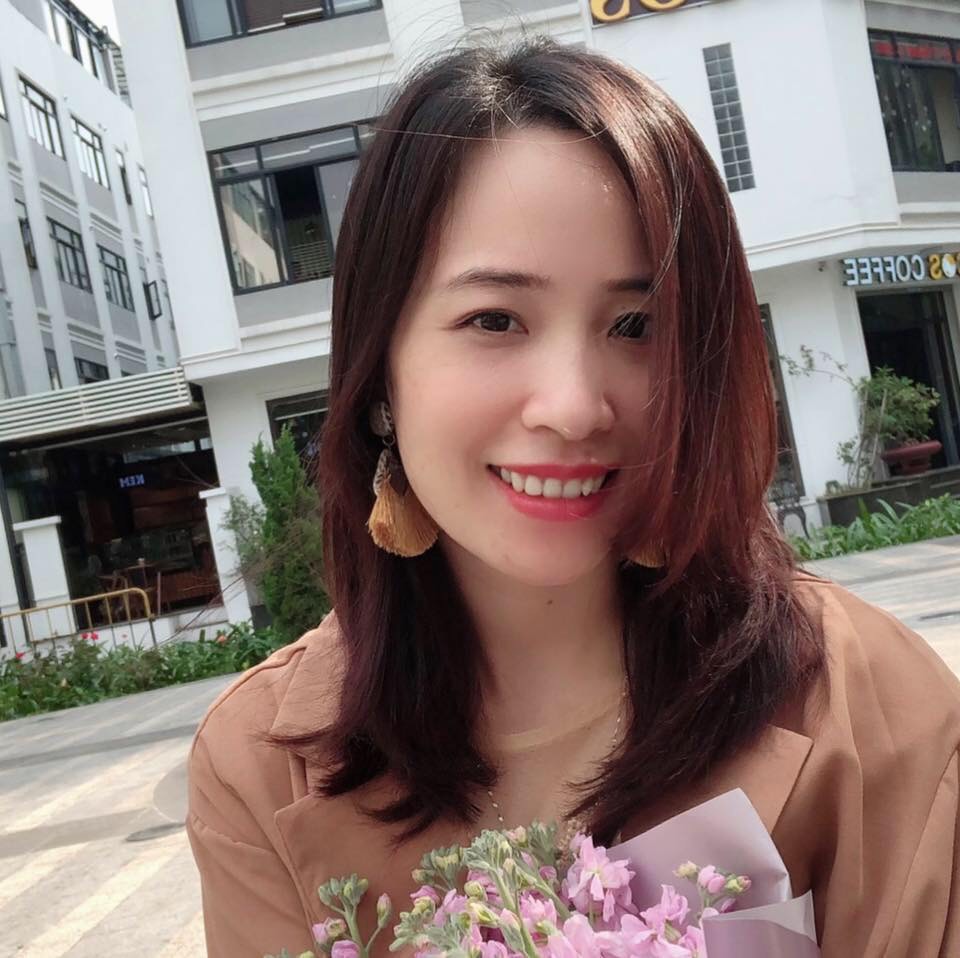 Hong Tran - CEO
0916 853 396
hong@hri.com.vn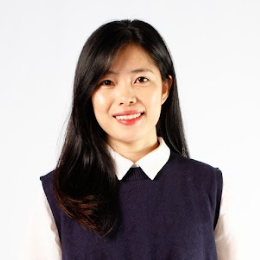 Nguyet Phan - Project Manager
0986 323 170
nguyet.phan@hri.com.vn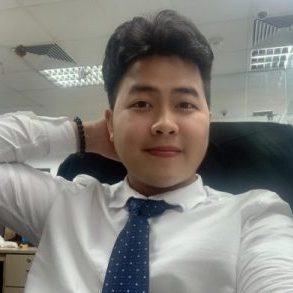 Long Nguyen - MarCom Manger
0986 511 412
long.nguyen@hri.com.vn
customer services
Ha Noi: (+84) 247300 6665
Ho Chi Minh: 096 624 6665
CURRENTLY HIRING
Showing currently hiring positions with hot jobs listed on top of the box.
TESTIMONIALS
Nguyen Huy Thanh
32 years old, Hanoi

My personal working is sensible Japanese working culture. From HRI support: job, company's environment, culture and welfare as slogan "Move up your care".
Nguyen Quoc Khanh
30 years old, Hanoi

Consultant Recruiter at HRI helped advantages information to my decision with professional working with employer and candidates. I follow job vacancy  to my friend applying.
Hoang Nam Chung
29 years old, Hanoi

Luckily, HRI connect me with some opportunities to choosen with IT Japanese Company. As my career goal to complete and increase IT knowledge and skills. With enthusiasm support by HRI, i'm pleasure.

We are aiming to bring you excellent services and support, help you achieve great success. We try everyday to conquer what it takes to be the No. 1 job provider.
Founder, HRI International
OUR PARTNERs
We are proud to be No.1 choice of the following partners for the last decade
HRI BLOG
Find the latest news and updates about working in Japan here