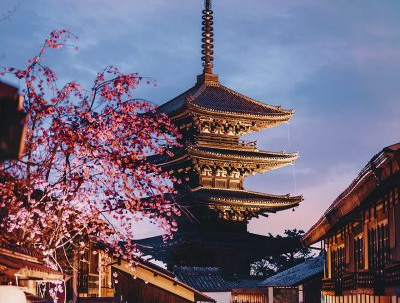 WHAT WE OFFER
The strength of our company is to own the leading IT database resources in Vietnam, especially IT engineers who known Japanese as well as experienced recruitment consultants with excellent consulting skills. Certainly, we will be your partner, your companion on the path of successful development of businesses in IT industry. Besides, we are constantly creating value for the candidates, helping the candidates get closer to their "Dreams".
In addition, we always put the benefit of the Employers and Candidates in the first. With our best services, we help for our customers solving Human Resources problem, specially saving the cost at maximum. About the candidates, we listen and understand your dream, furthermore supporting develop and fulfill your skills which isn't available. We-HRI is longterm partnership.
RECRUITMENT SERVICE & EXECUTIVE SEARCH
Meeting the demand for candidates from medium to high-level management for long-time established IT enterprises: SA; Brse; PM; Dev; BA, tester ... Consulting, providing overall solutions for resources from A-> Z for startup businesses: Director, PM, teamleader; Dev ...
STAFFING SERVICE (BODY-SHOP)
Providing HRI's short-term and long-term staffing services to the client's office. Helping customers save costs as well as avoid the risk of redundant resources for short-term projects.
TRAINING
Training for engineers: Japanese, English, Korean Improving the soft skills of engineers to meet the most demanding customers Technical training according to customer's standards
SETUP ODC FOR CLIENTS
We not only meet the demand for resources for our customers but also provide the ODC to the customers located at HRI headquarters. Along with that, we are committed to absolute confidentiality at the request of customers.
WHY CHOOSE HRI
We own the IT industry database with hundreds of thousand of candidates, including tens of thousands of IT engineers who know Japanese will be the best solution for bringing your best collaborators.
We have a team with excellent recruitment consultants who are really experienced and extremely enthusiastic. We always understand the customer and are willing to listen, share with all expectation of the candidates so as to create a successful connection between business and candidates.
Professional services, simple and structured procedures as well as the strict warranty policy. Service quality ensured right from the beginning will bring to your business satisfaction and absolute trust.
Our customers are many big companies from Japan, USA, Europe and leading companies in Vietnam.